– By Bloom1966, audiocircle.com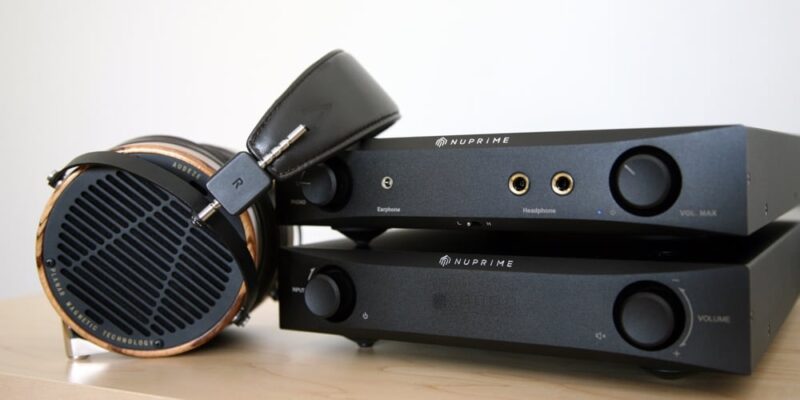 If you want the next generation into hifi or high-end you have to talk about music and the way (format) they listen to it. There's a whole generation who's only listening to MP3 format. The music is cheap to get, easy to switch and there's less involvement in reading the inlays and artwork.
I think that with the revival of vinyl there's a new market and target-group which can be more involved into hifi. So, play hi-res on mobile device, play vinyl at home…
1. A good record player can bought for couple a hundred euros/dollars. There's a start. HPA-9 has a phono-stage (and headphone outputs);
2. A mobile device which plays on cd quality at least. (Omnia SP1);
3. Streaming at home (DAC-9);
4. Lifestyle products (all products of NuPrime);
5. Total solution and integration (NuPrime does that);
6. One sales point for the customer.
Manufactures like NuPrime should jump in to that. And NuPrime does.
The new coming generation must learn to listen again. Let them hear the differences between MP3-formats and hi-res and vinyl.
Let them become familiar with the beautiful sleeves of records, the inlays and so on. Let them go to the markets where you can browse through boxes with new and old vinyl albums.
Nuprime can be that framework to support that way of living.
It's not about technology or parameters.
It all about music, lifestyle and involvement.
NuPrime must jump in on that. (And they are).